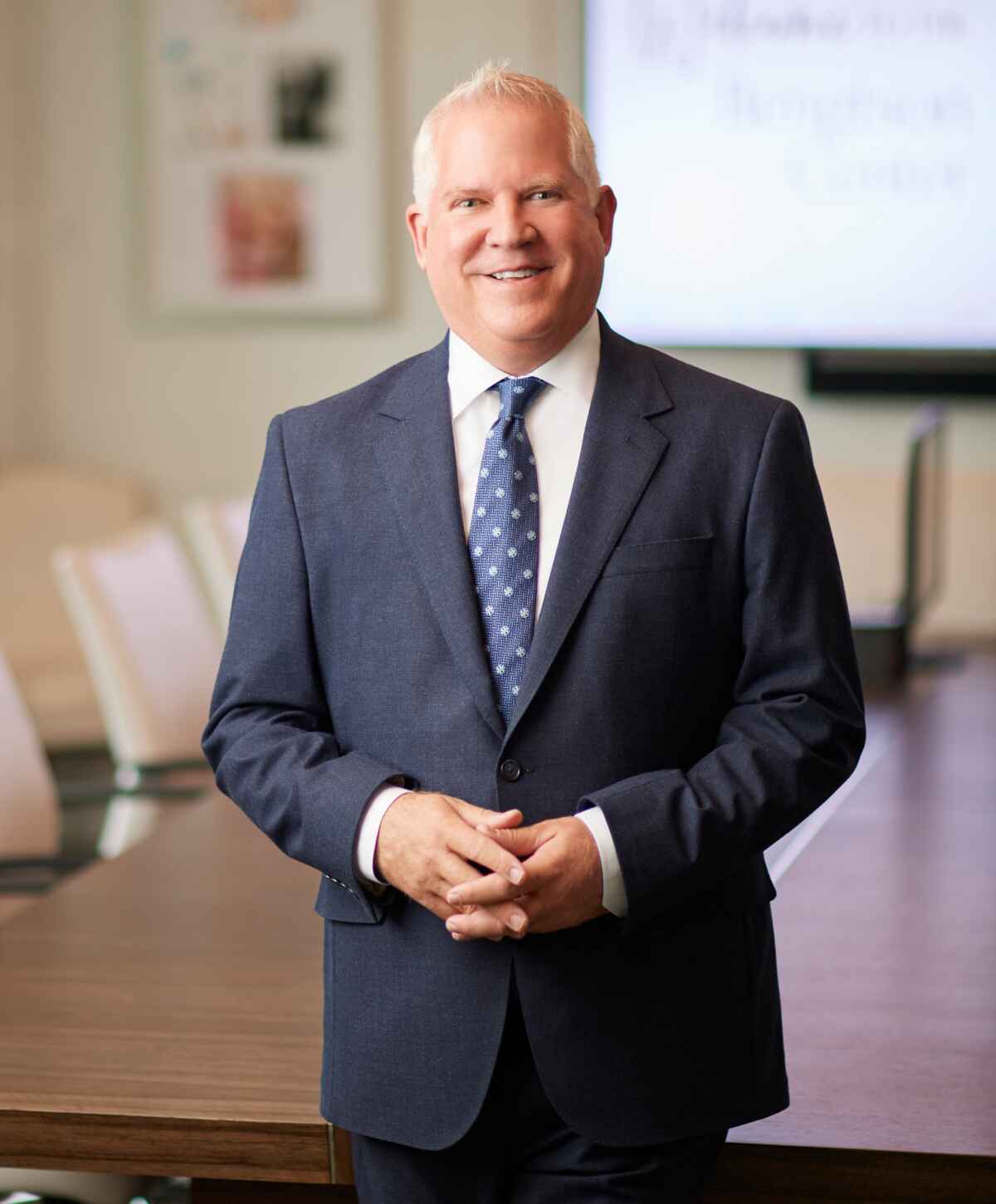 Dr. Brad Bengtson
MD, FACS, Founder
Dr. Brad Bengtson is a board-certified plastic surgeon dedicated to helping each patient achieve natural results that do not appear over-operated or overdone.
He utilizes the most current surgical and non-surgical devices and techniques to help his patients achieve the results they desire. His reputation for excellence, state-of-the-art practices, and compassion has created a large following of patients seeking to safely turn back the effects of time.
Learn more about Dr. Bengtson
View Dr. Bengtson's CV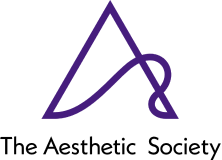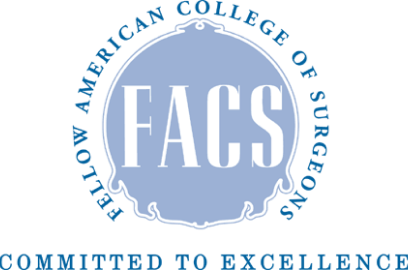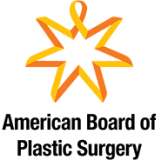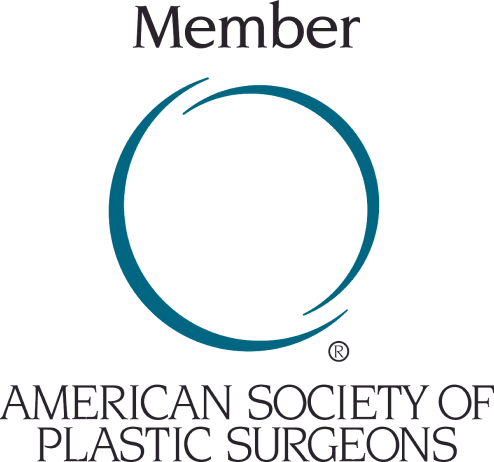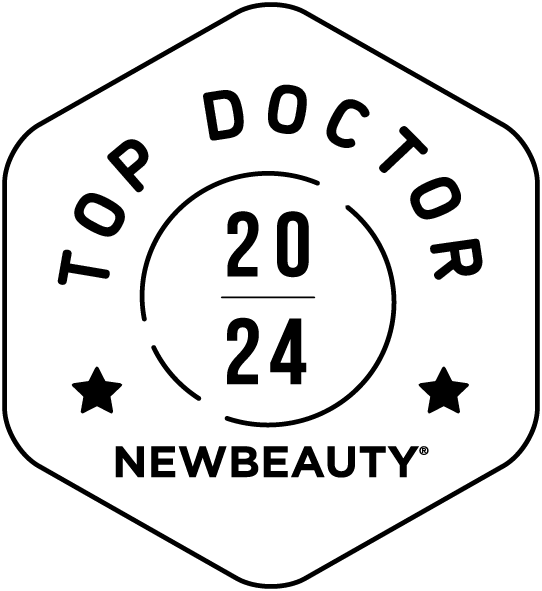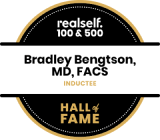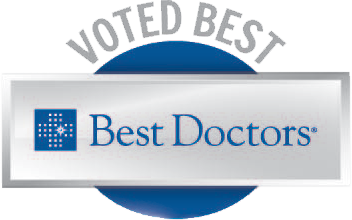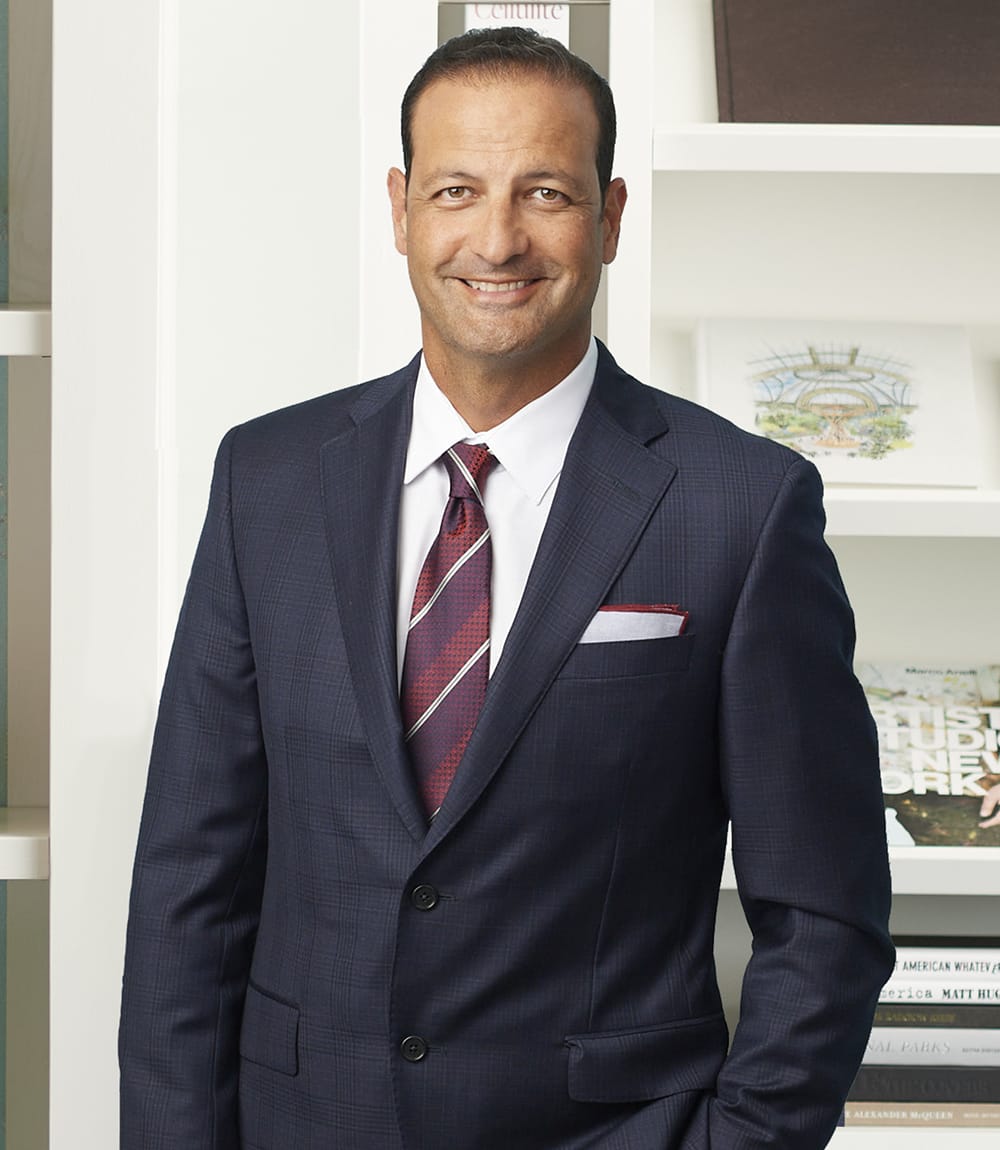 Dr. David Alfonso
MD, FACS
Joining The Bengtson Center in 2019, Dr. David Alfonso is a board-certified plastic surgeon devoted to giving patients not just beautiful results, but also as relaxing and enjoyable an experience as possible from start to follow-up.
A member of numerous professional organizations and the recipient of highly regarded honors and awards, he is known for his skill and care, as well as his passion for helping women and men achieve their aesthetic goals via body contouring, facial rejuvenation, and other strategies.
Learn more about Dr. Alfonso
View Dr. Alfonso's CV