Why Choose Us?
You can trust our extensive experience, vision, and ability to achieve results that will help you look naturally younger and more beautiful—without an over-corrected or unnatural look.
BOTOX Cosmetic injections alone may provide the results you want, or they may complement other non-surgical or surgical procedures, including Ultherapy, facelift, brow lift, or eyelid surgery.
Dr. Bengtson and Dr. Alfonso have performed thousands of cosmetic injections and Dr. Bengtson is one of the top national trainers for BOTOX Cosmetic and JUVÉDERM in the U.S. At their Grand Rapids practice, Dr. B has personally trained and currently oversees a specialized team of injection experts.
For the third consecutive year, Dr. Bengtson, Dr. Alfonso and their team have received Allergan Medical's highest award, the Black Diamond Level, making the Bengtson Center one of the top practices in the U.S., having received this prestigious award.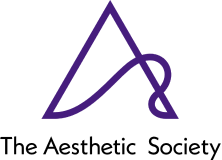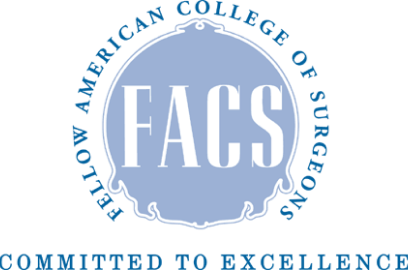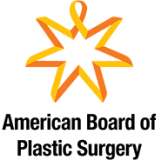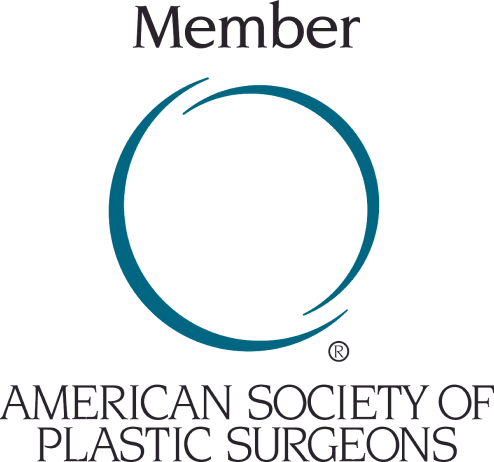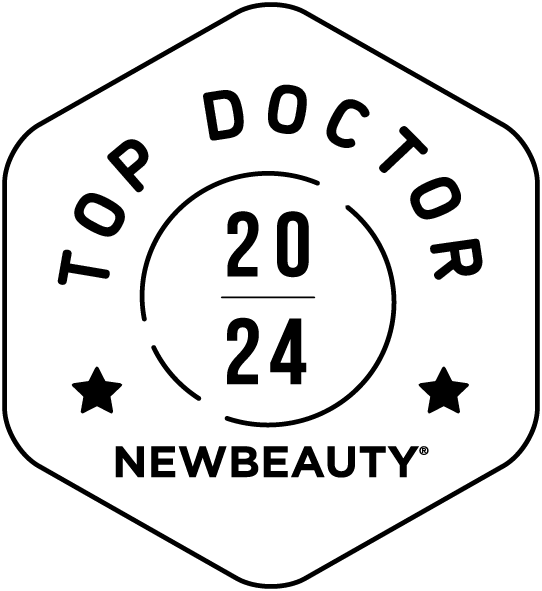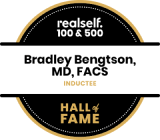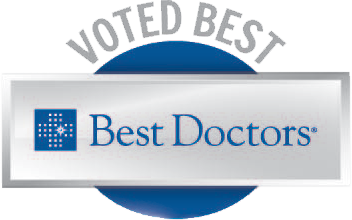 Our Providers